Various Services
to
Cater
to
Your Needs
Hotel ABC features an automated multi-level parking garage, which is rare among business hotels around Nagoya Stations. We also have a golf practice facility on the top floor and various events at an in-house event space, providing the quality of entertainment opportunities you would expect from a full service hotel like ours.
Multi-Level
Parking Garage
Hotel ABC has its own automated multi-level parking garage for guests arriving by car. The garage can accommodate even large sedans and RVs so you can enjoy leisure trips with your family and friends worry-free.
Breakfast Service
We offer a breakfast service for our guests. (Note: Please enquire about this service via the contact form for your stay during our grand opening campaign of spring 2019)
Point card
Hotel ABC has launched a loyalty program that can be joined free of charge. Get 3,000 points (of 3,000 yen cashback value) when you sign up for the program during the grand opening campaign. You can also earn regular points (10% of your accommodation charges) when you stay. 5,000 points = 5,000 yen cashback 10,000 points = 10,000 yen cashback 15,000 points = 20,000 yen cashback As you can see, there is a big incentive to accumulate 15,000 points or more! Points can be used at a rate of 100 points to 100 yen.
Note: Please enquire for further details about this program.
Other facilities in the same building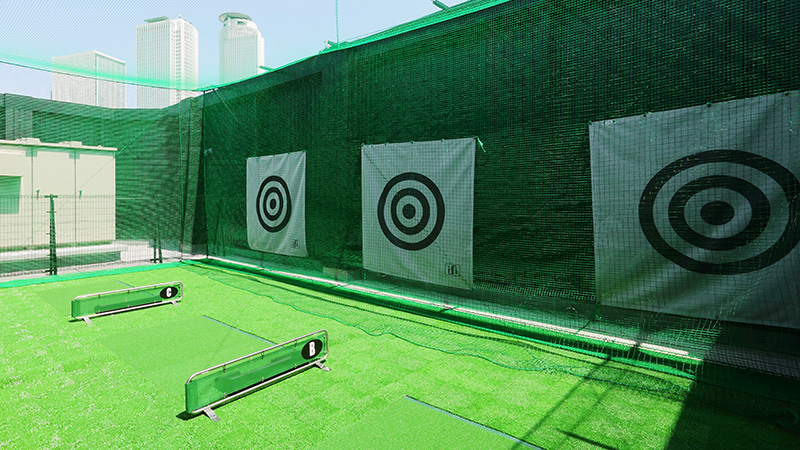 Top floor
Golf school
The top floor has a golf practice facility for lessons. Lesson dates are updated periodically.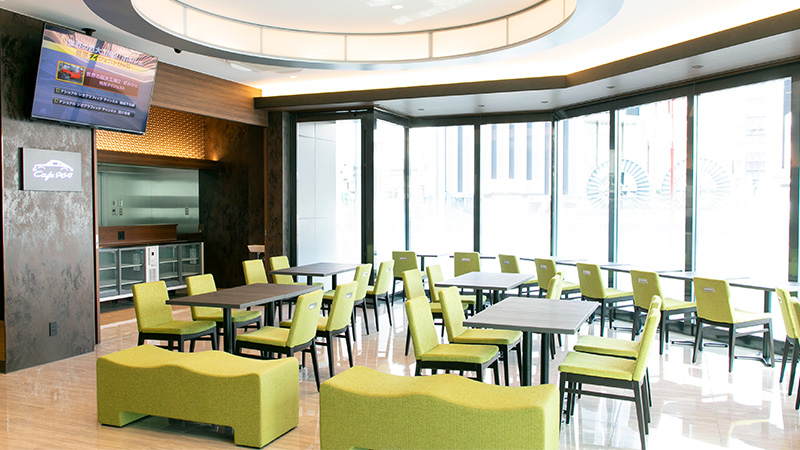 Event booth
An event space is located on the first floor next to the reception. We provide entertainment to our guests, offering seasonal activities throughout the year.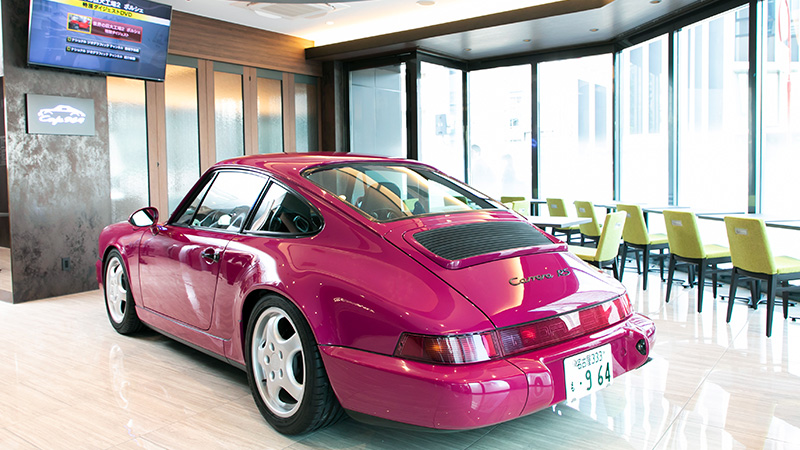 Porsche Exhibition
The event booth is currently displaying a number of legendary Porsche vehicles including its flagship car, Porsche 964RS. (Note: this specific exhibition may not be on at the time of your stay.)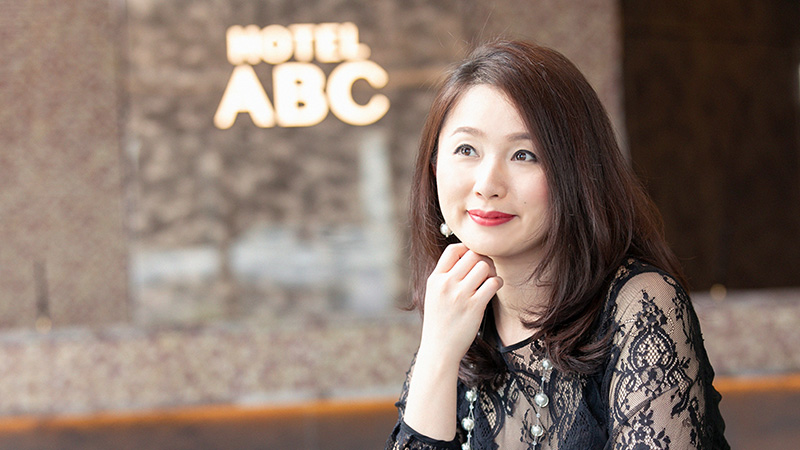 Jazz Concerts
Featuring vocalist Erika Ono
Jazz concerts are held from time to time at our event booth.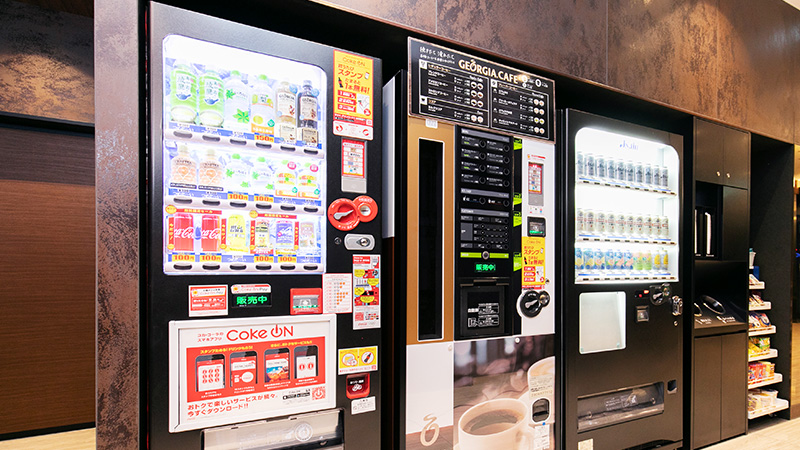 Vending machines
A variety of items are available including soft drinks and alcoholic beverages.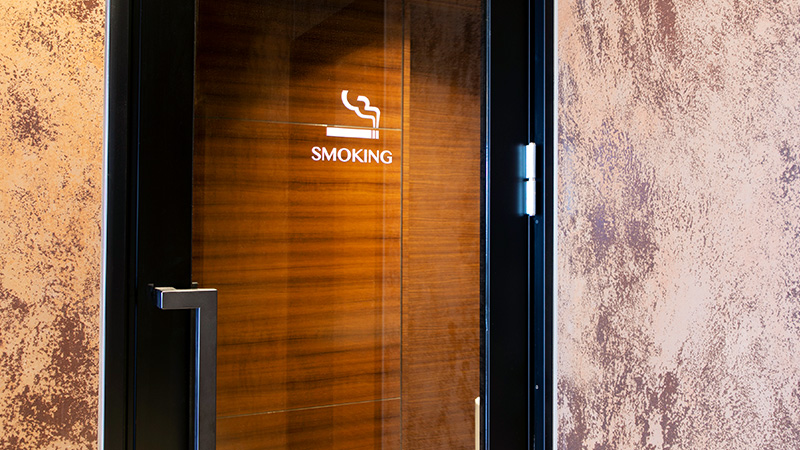 Smoking Lounge
Our smoking guests are welcome to use our smoking lounge located on the first floor.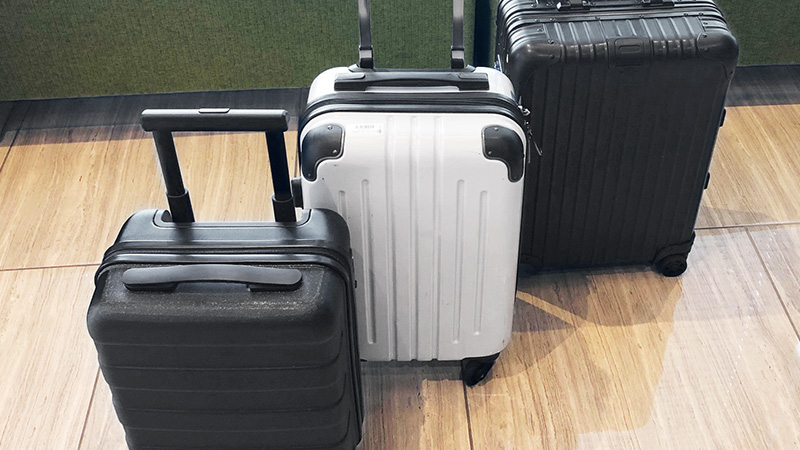 Baggage storage service
We would like to keep large pieces of luggage, keep them close to Nagoya Station, keep luggage that is not in the coin locker, etc. We will keep your luggage carefully.500 yen / 1 day (excluding tax)
※Our hotel guests are free of charge. You can keep it before check-in and after check-out.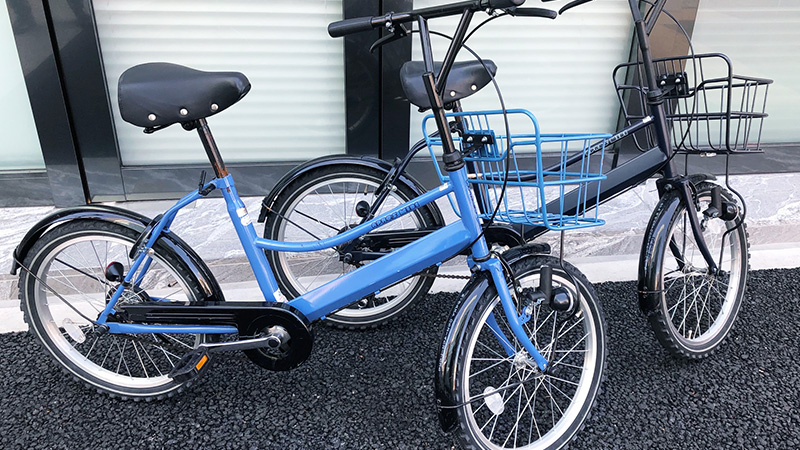 ABC rental cycle
I want to go sightseeing at ease near Nagoya Station, I want to go to places where it is difficult to go by public transport, I want to make effective use of time in business Please use by all means at such time.1000 yen / 1 day (excluding tax)
Facility Overview
Facility Information

Guest rooms: 50 (8th to 12th floors)Other amenities: Restaurant, multi-level parking garage, golf school, vending machines, smoking lounge, etc.
Credit cards accepted

VISA, MasterCard, others
Premium Space
in the Heart of the City for You